Noel returns to promote the use of public Transport during the festive season for the third year following a very successful second and first year.
This year sees the introduction of a new character, a little lady elf named Noella. In the story that follows, Noella quickly becomes a love interest for Noel in a "will they/wont they" story leading up towards New Years eve. They are always seen just missing each other in a number of (almost) chance encounters.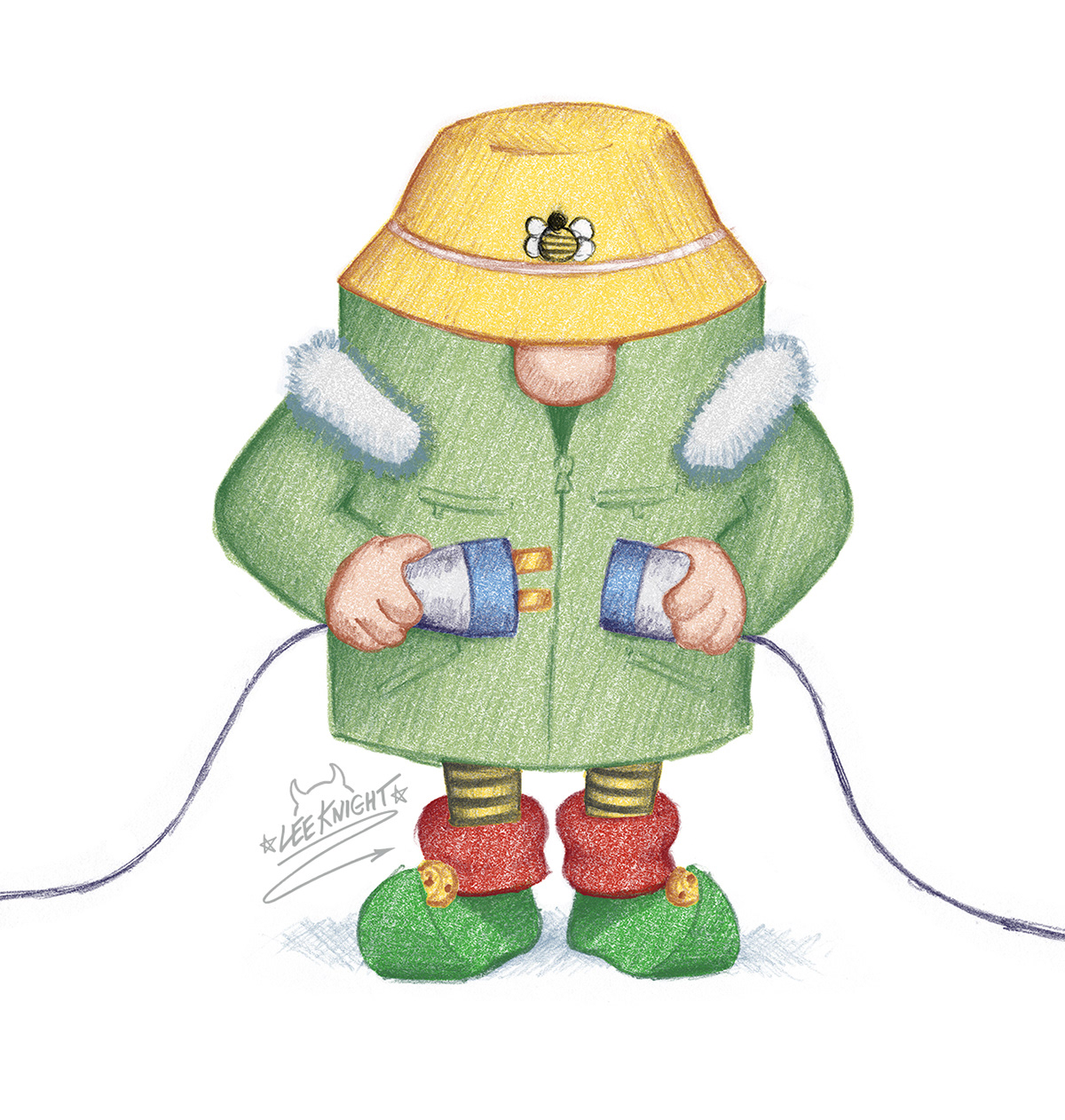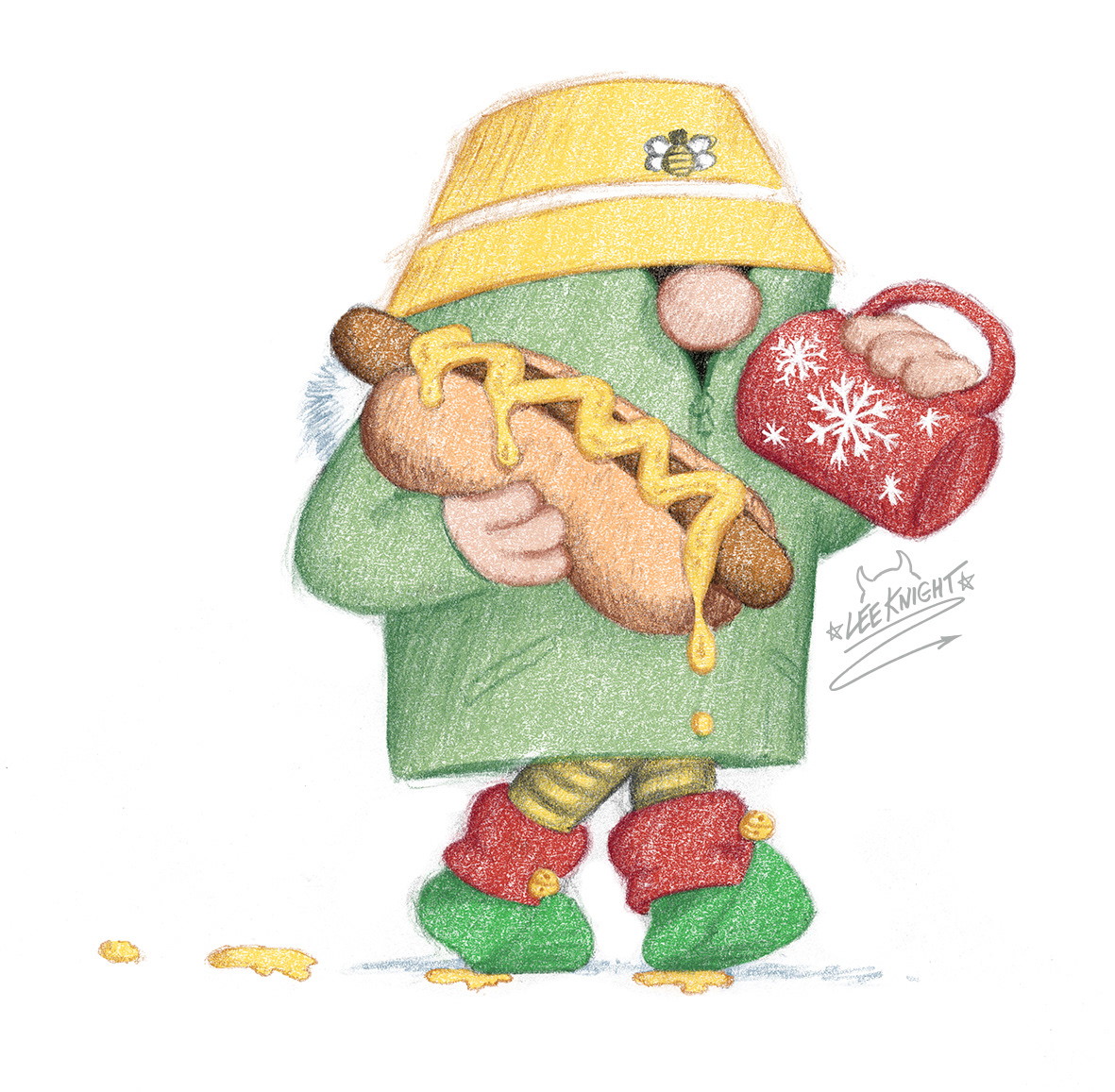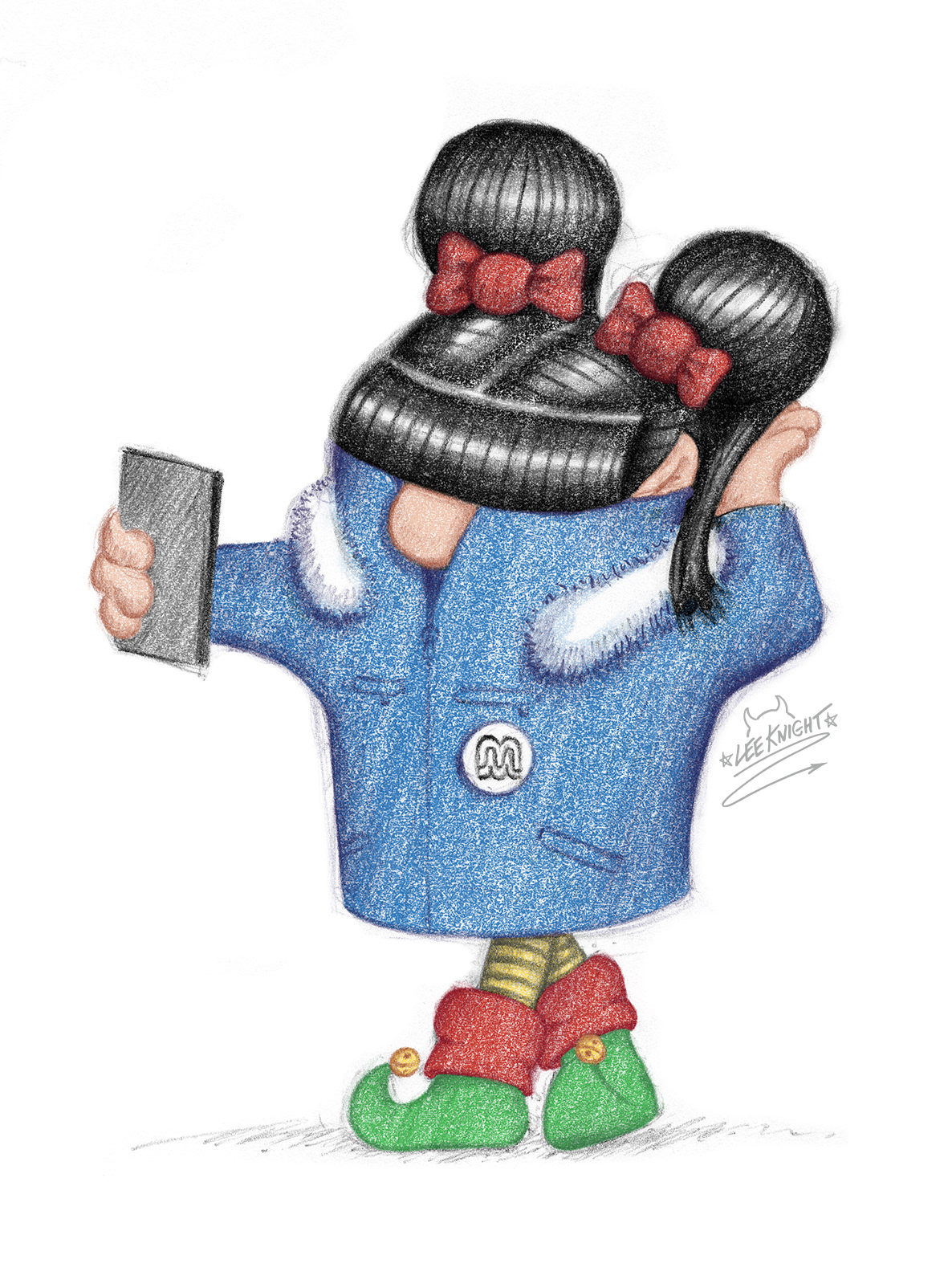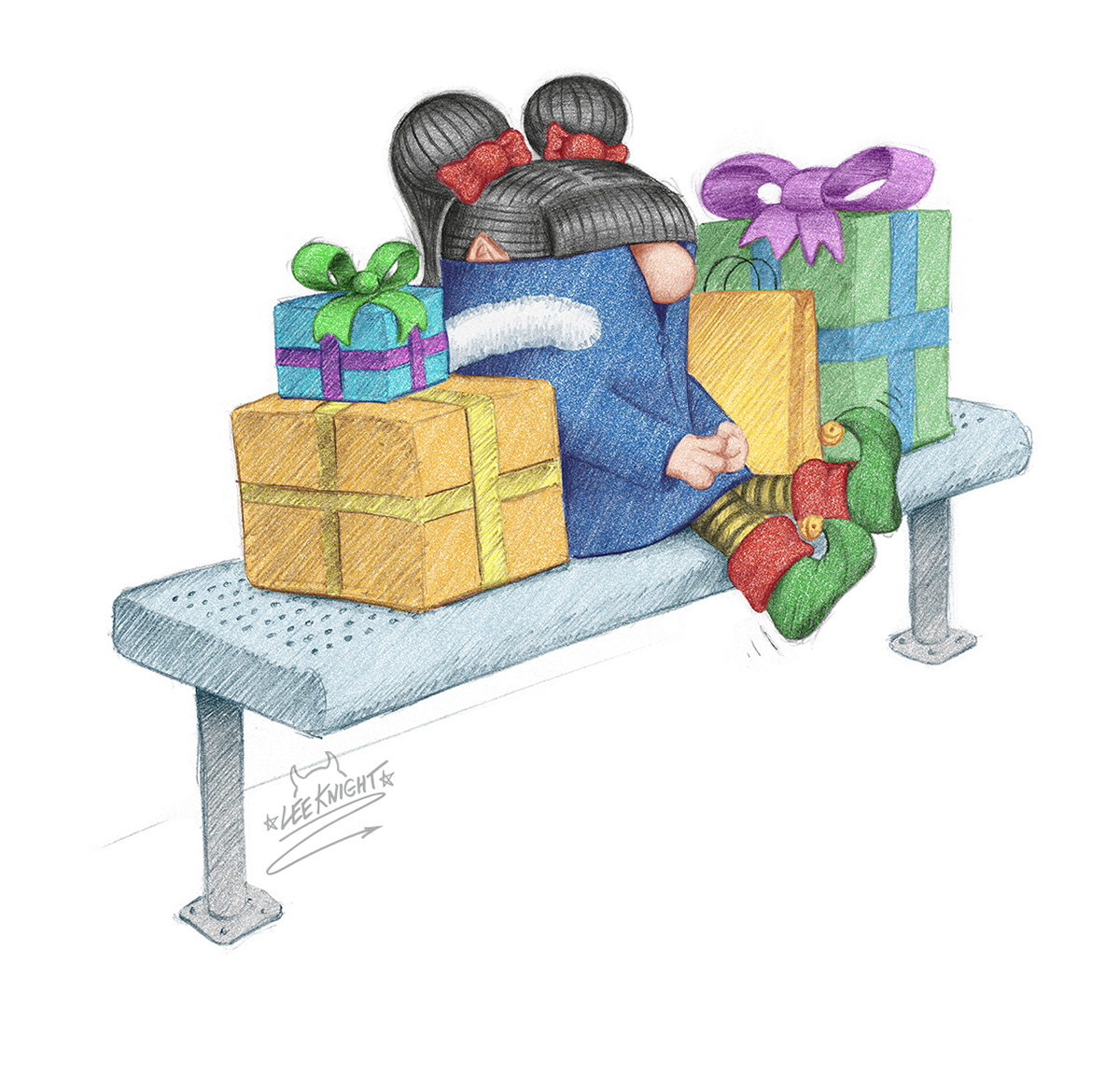 A1 and 6 sheet posters on the Greater Manchester Metrolink and Bus network: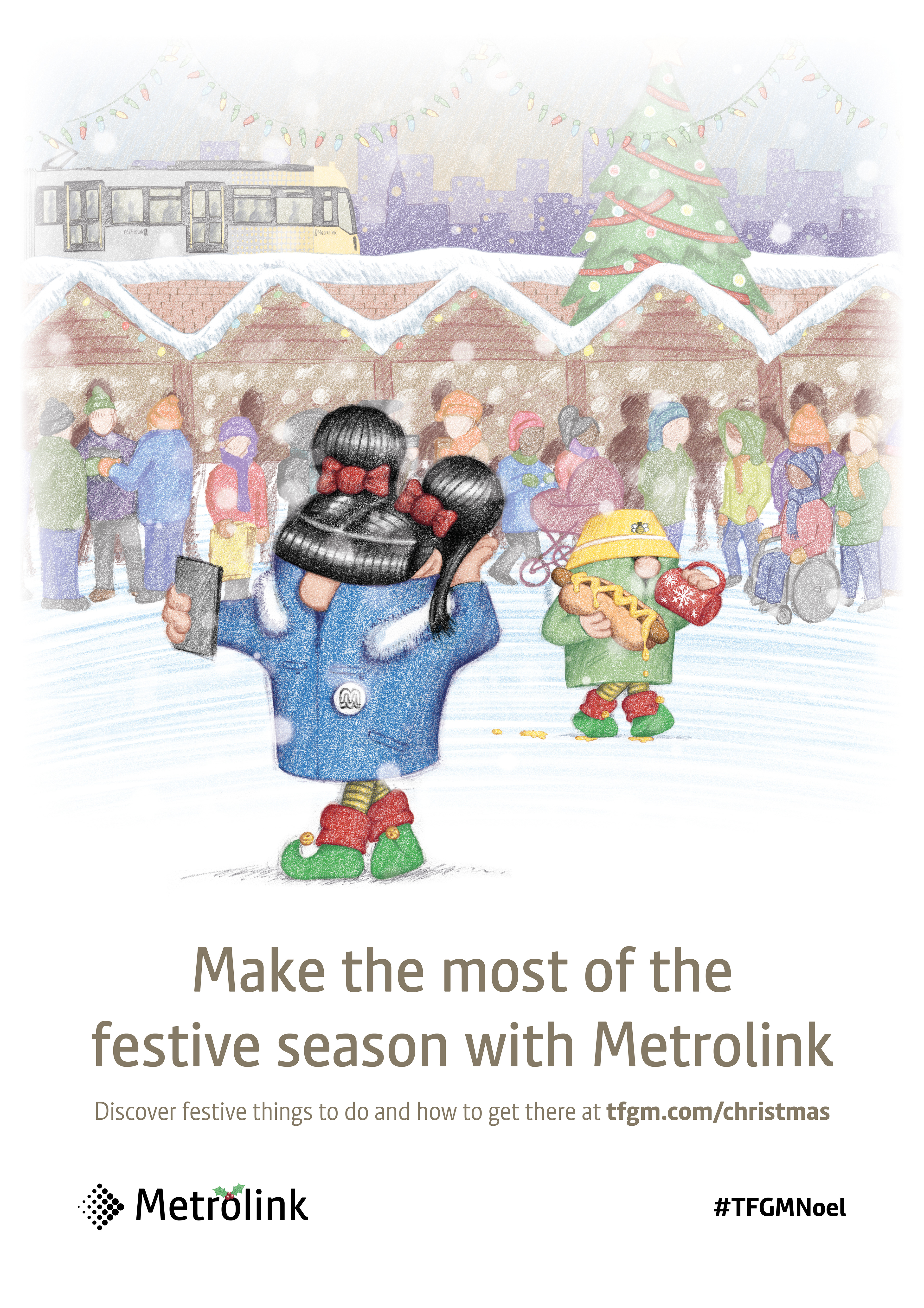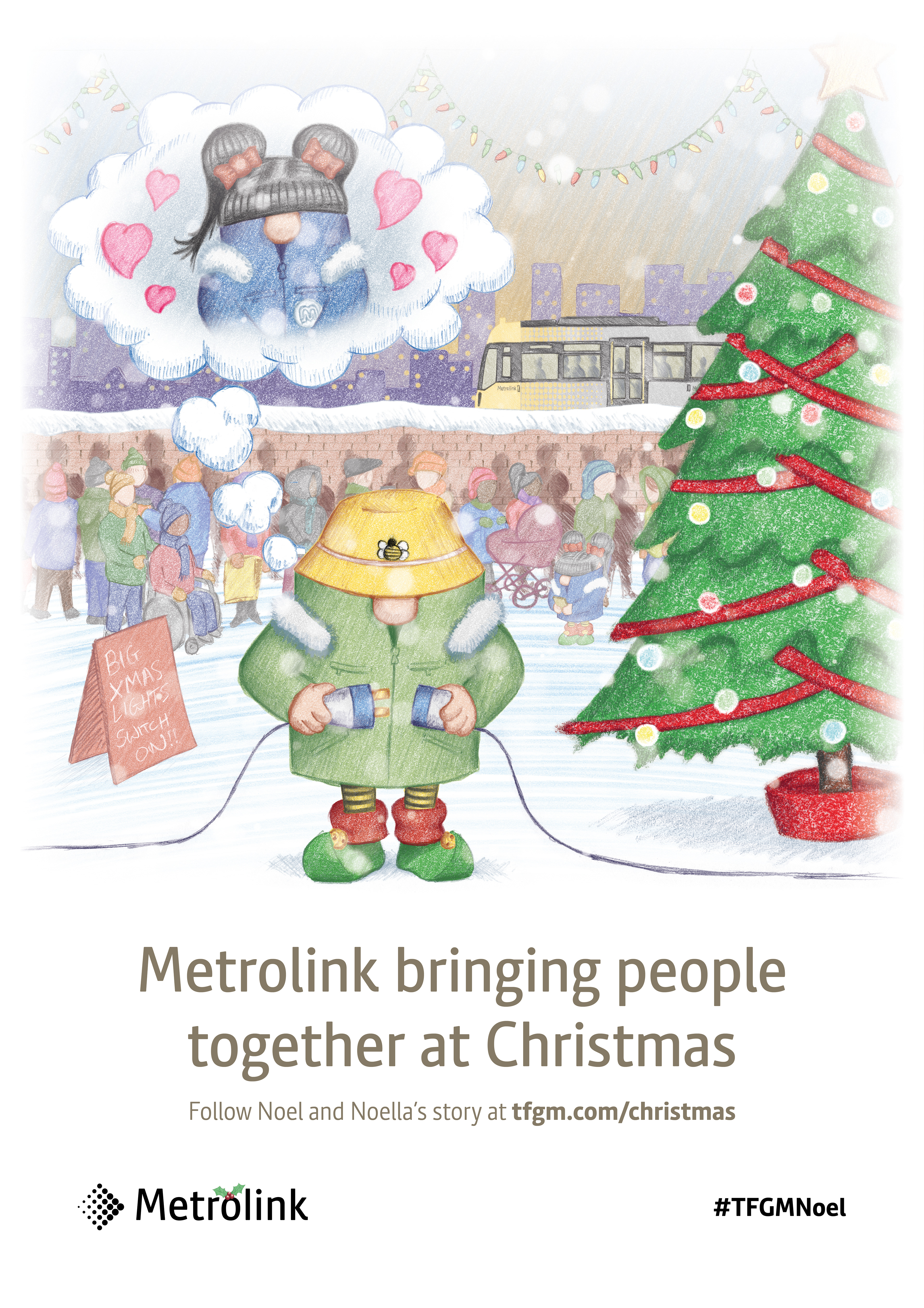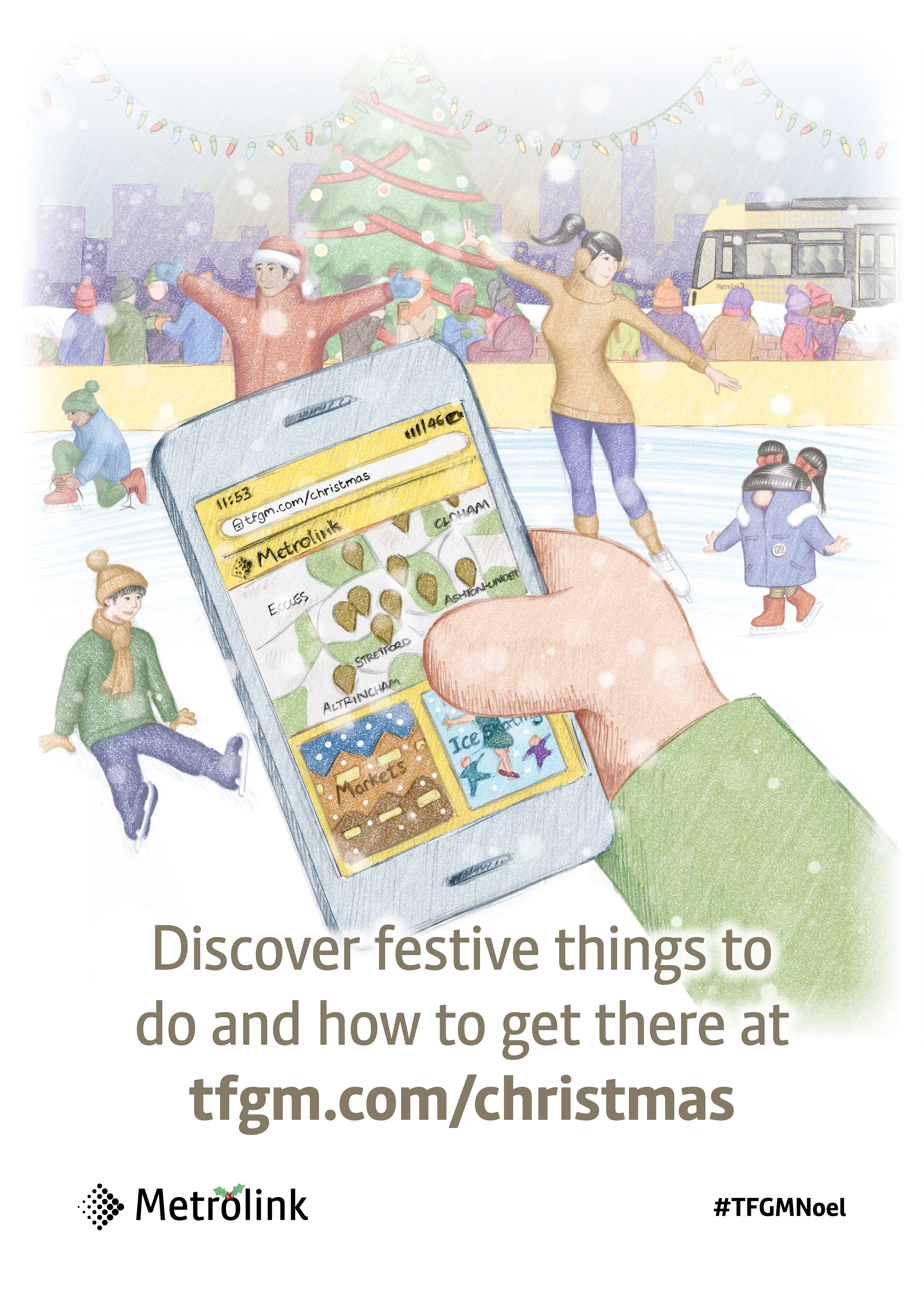 Various social media assets used on both Facebook and Twitter: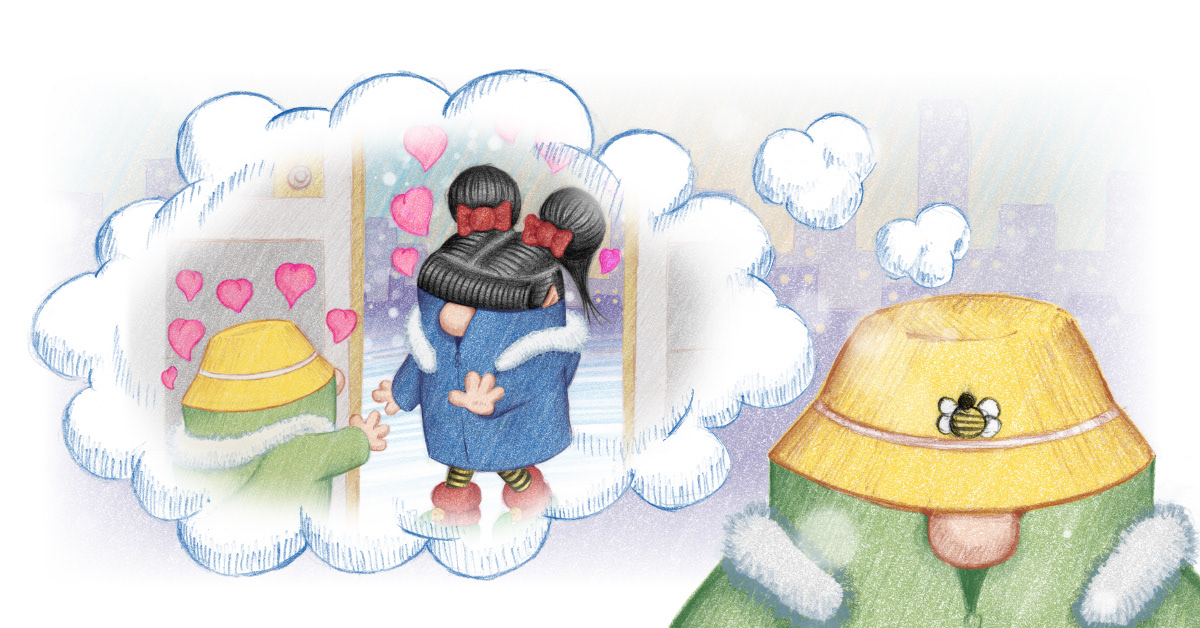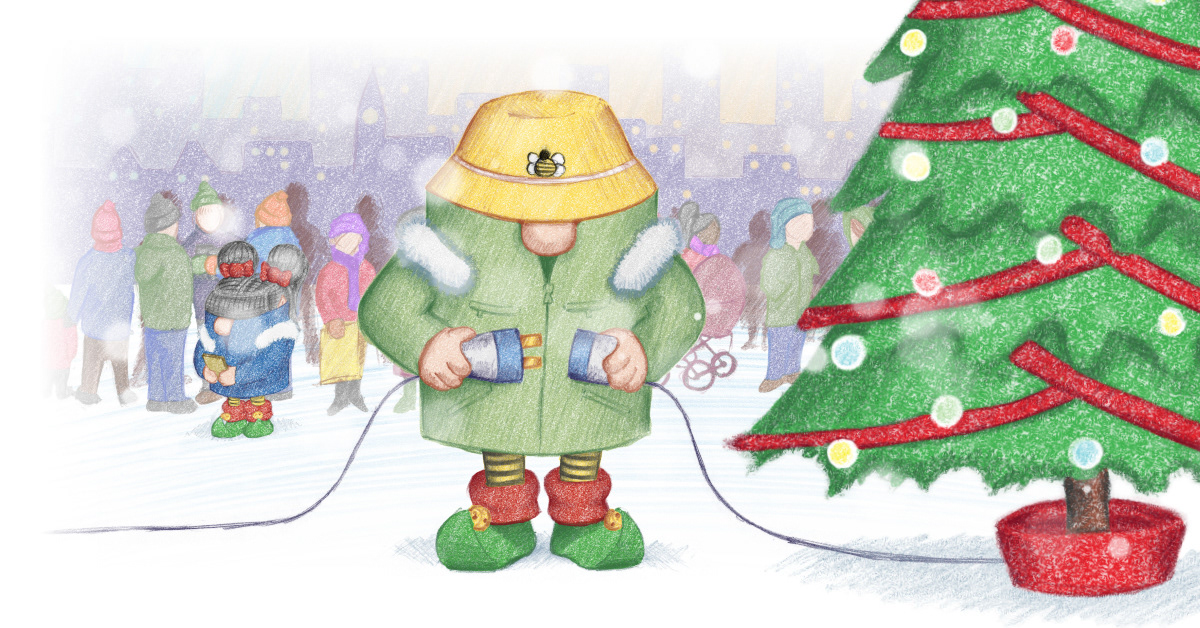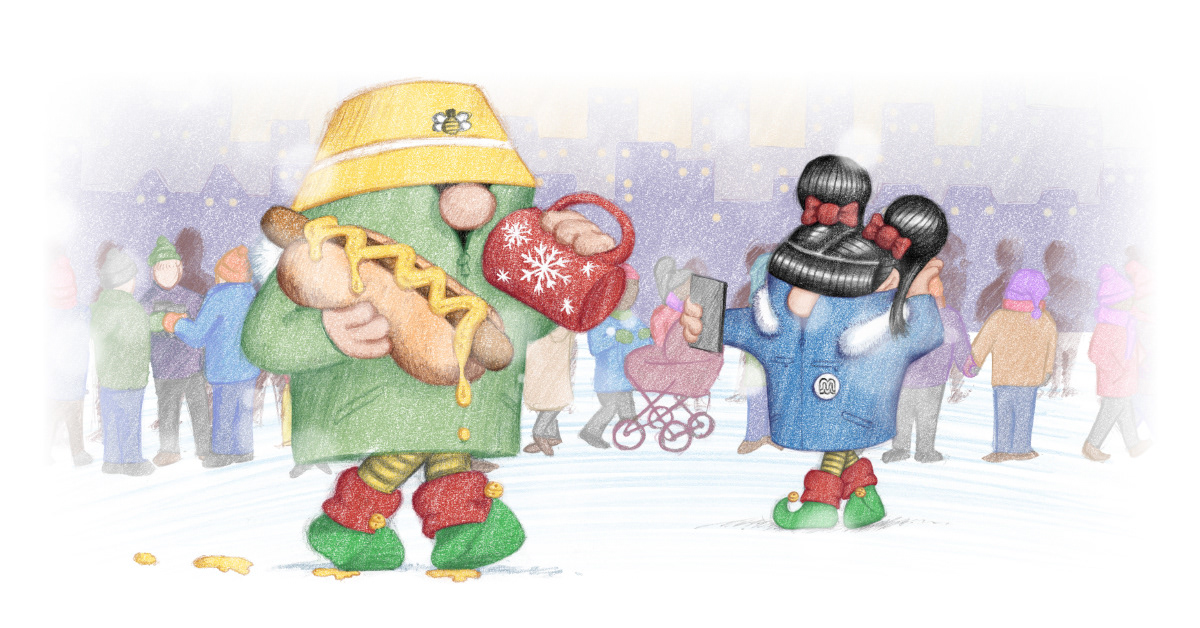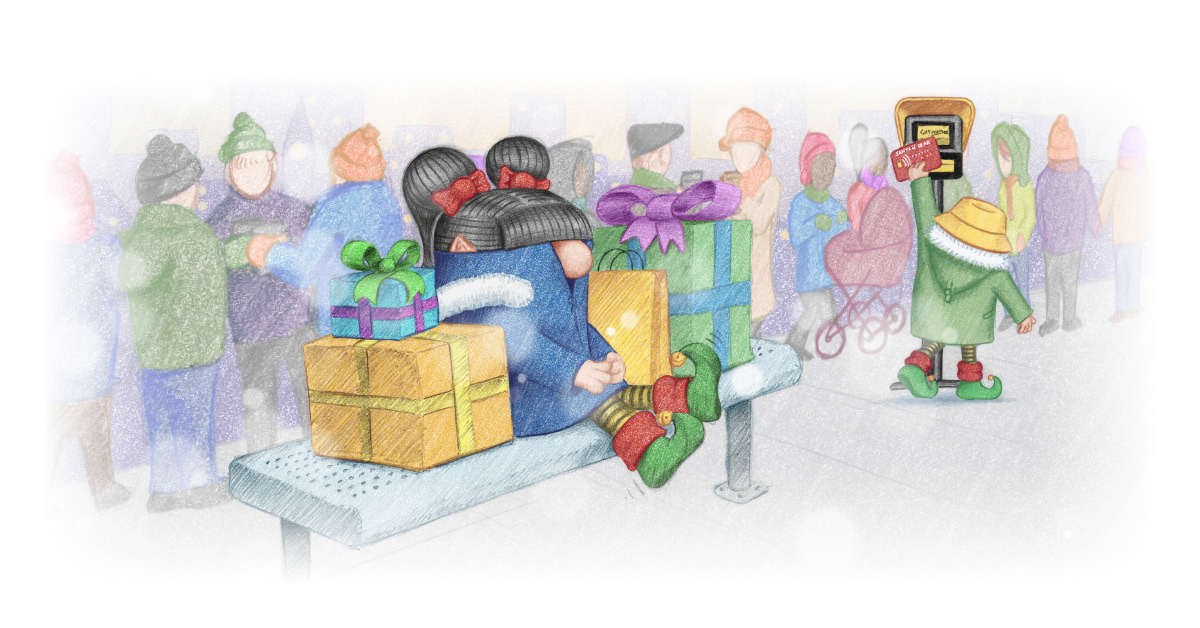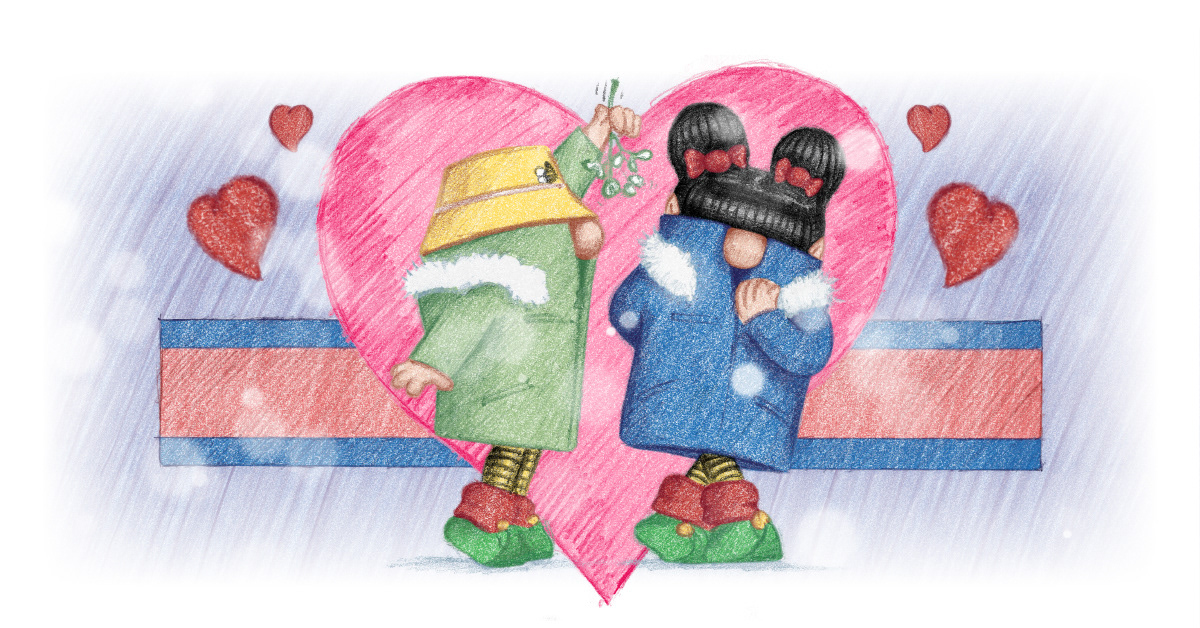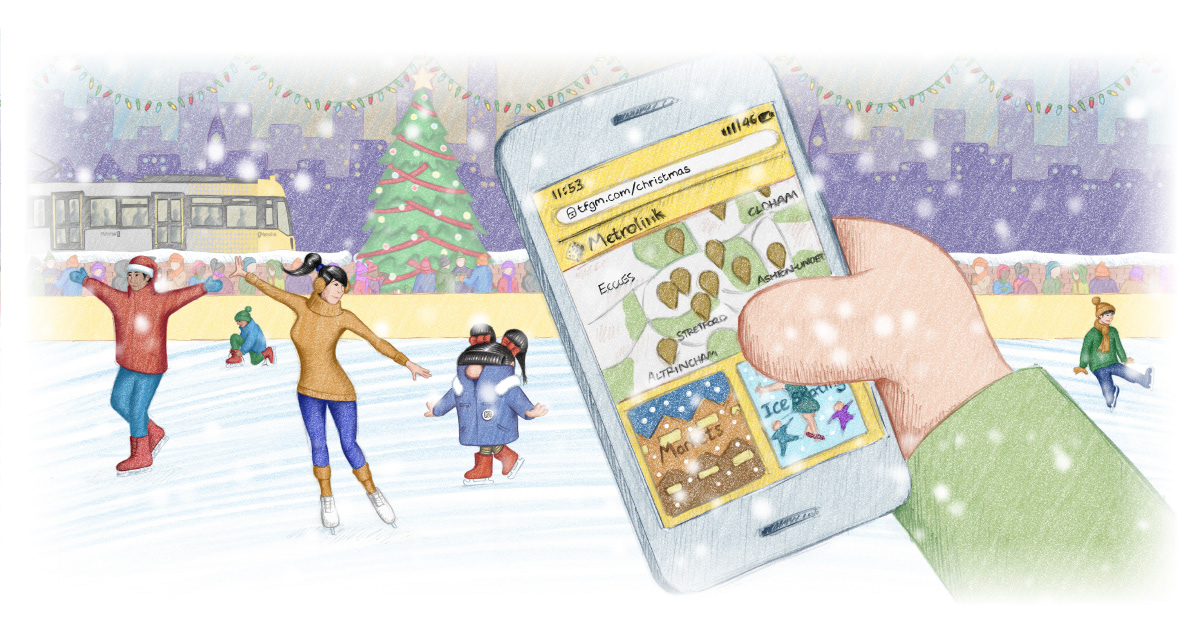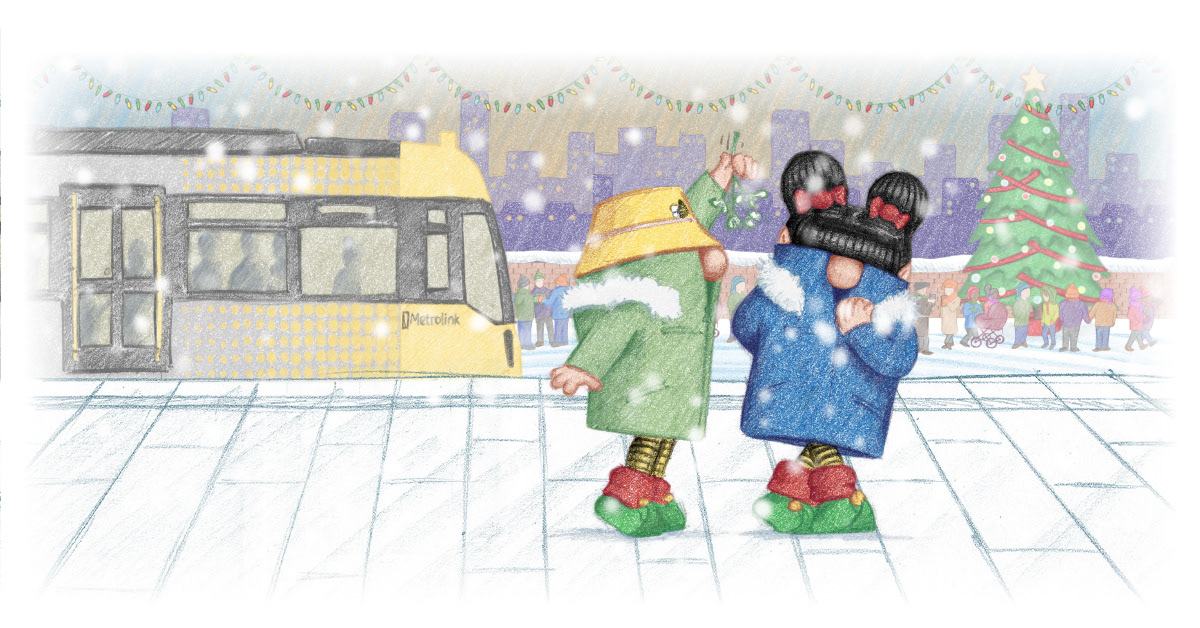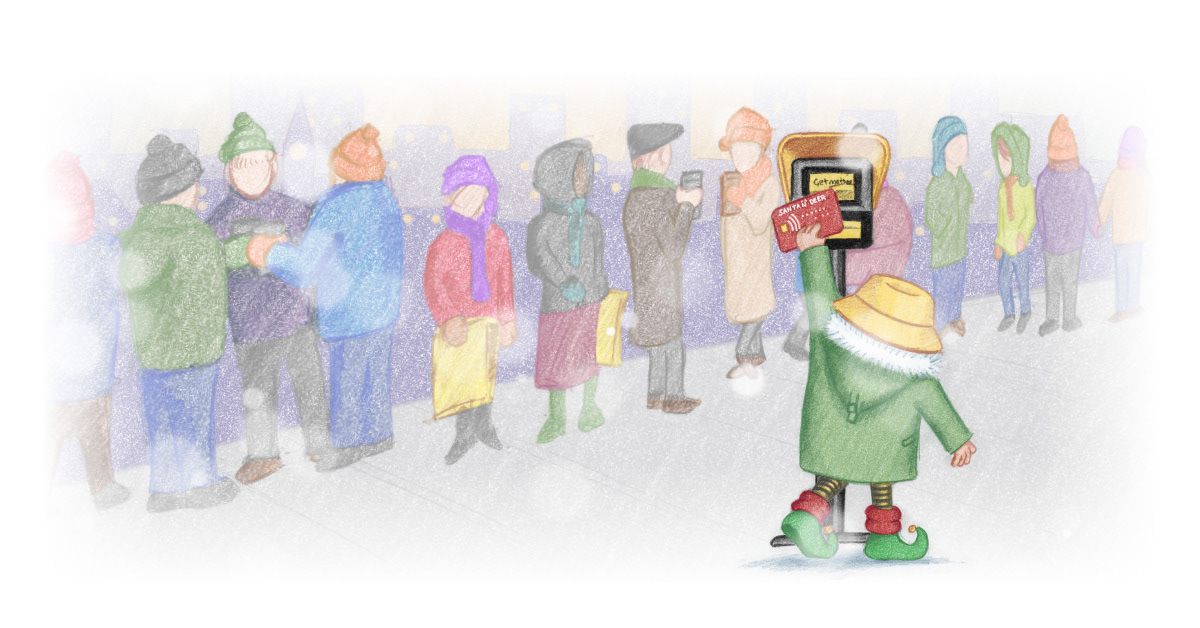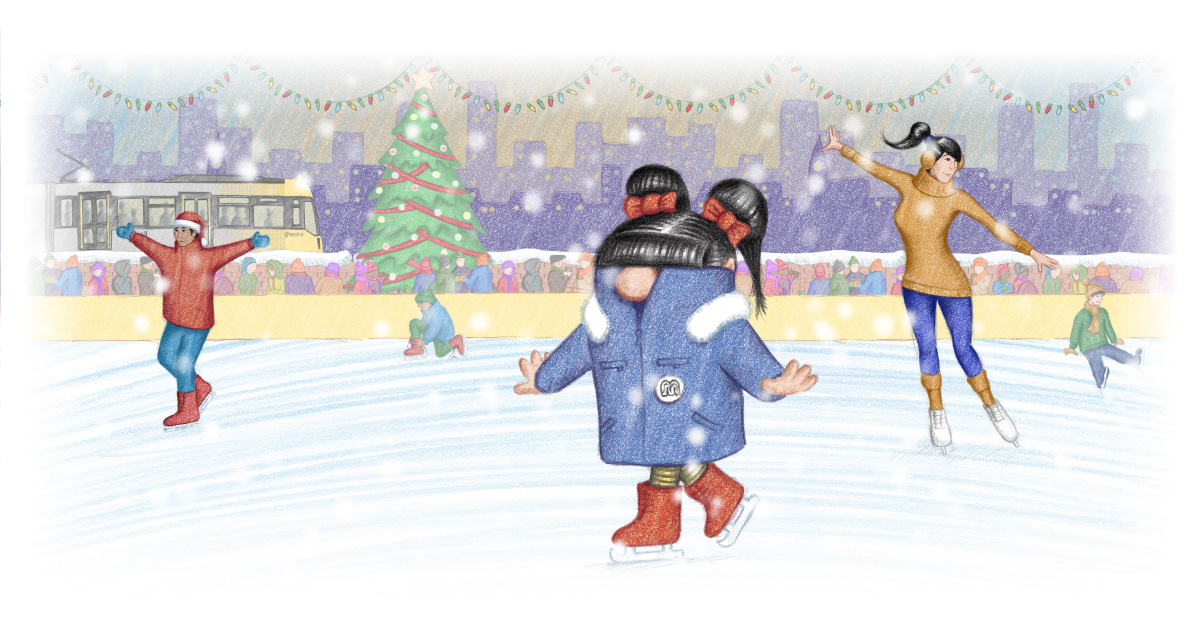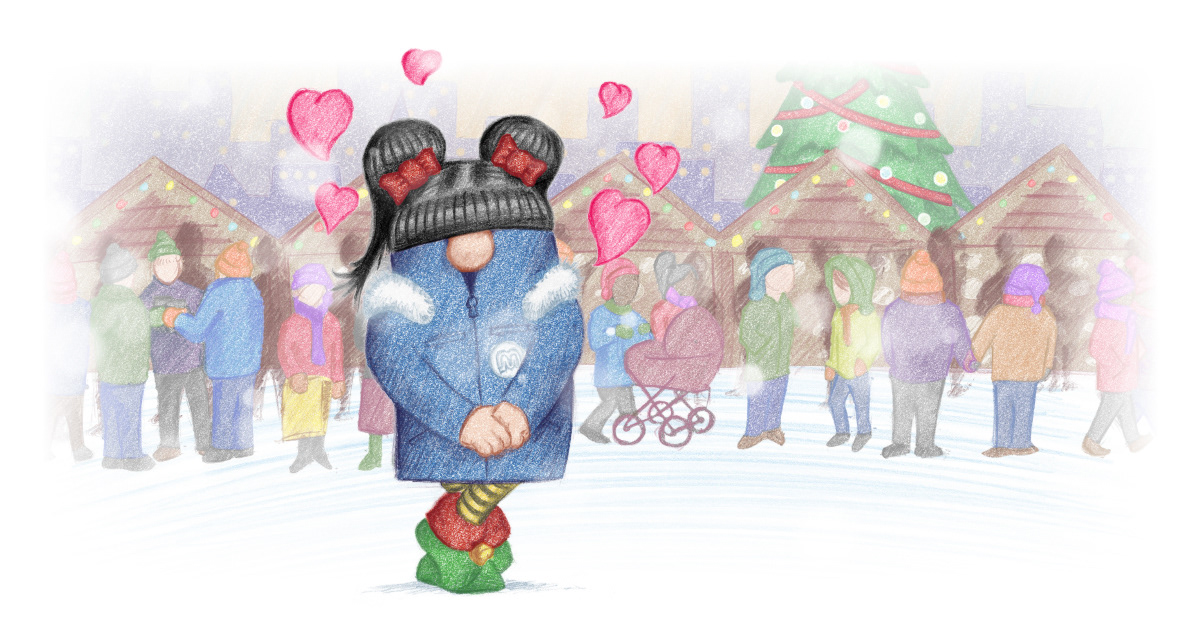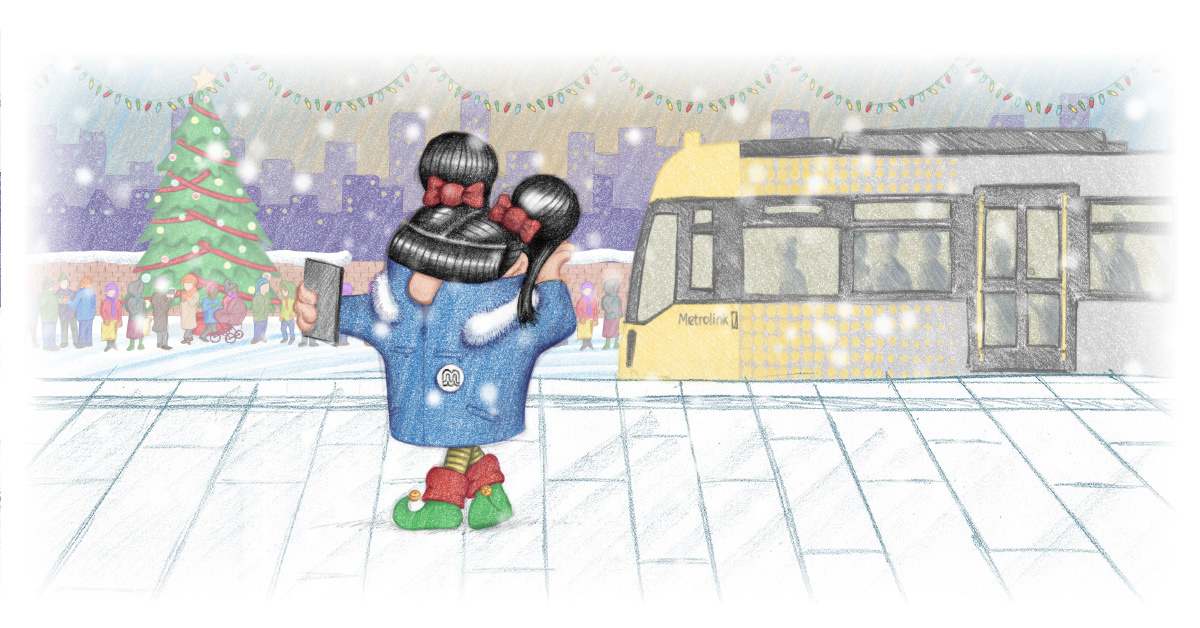 Noella give away decoration for 2019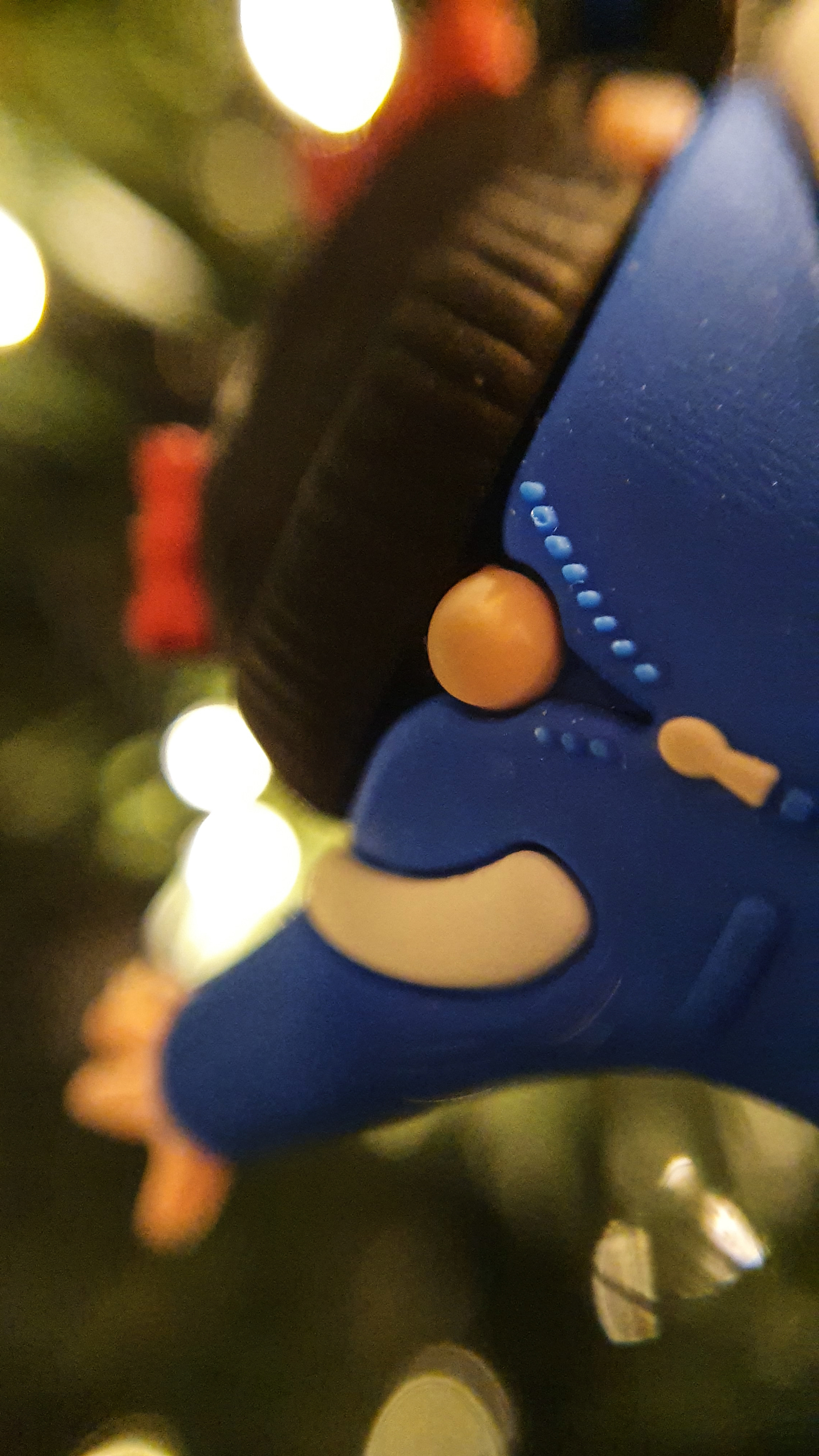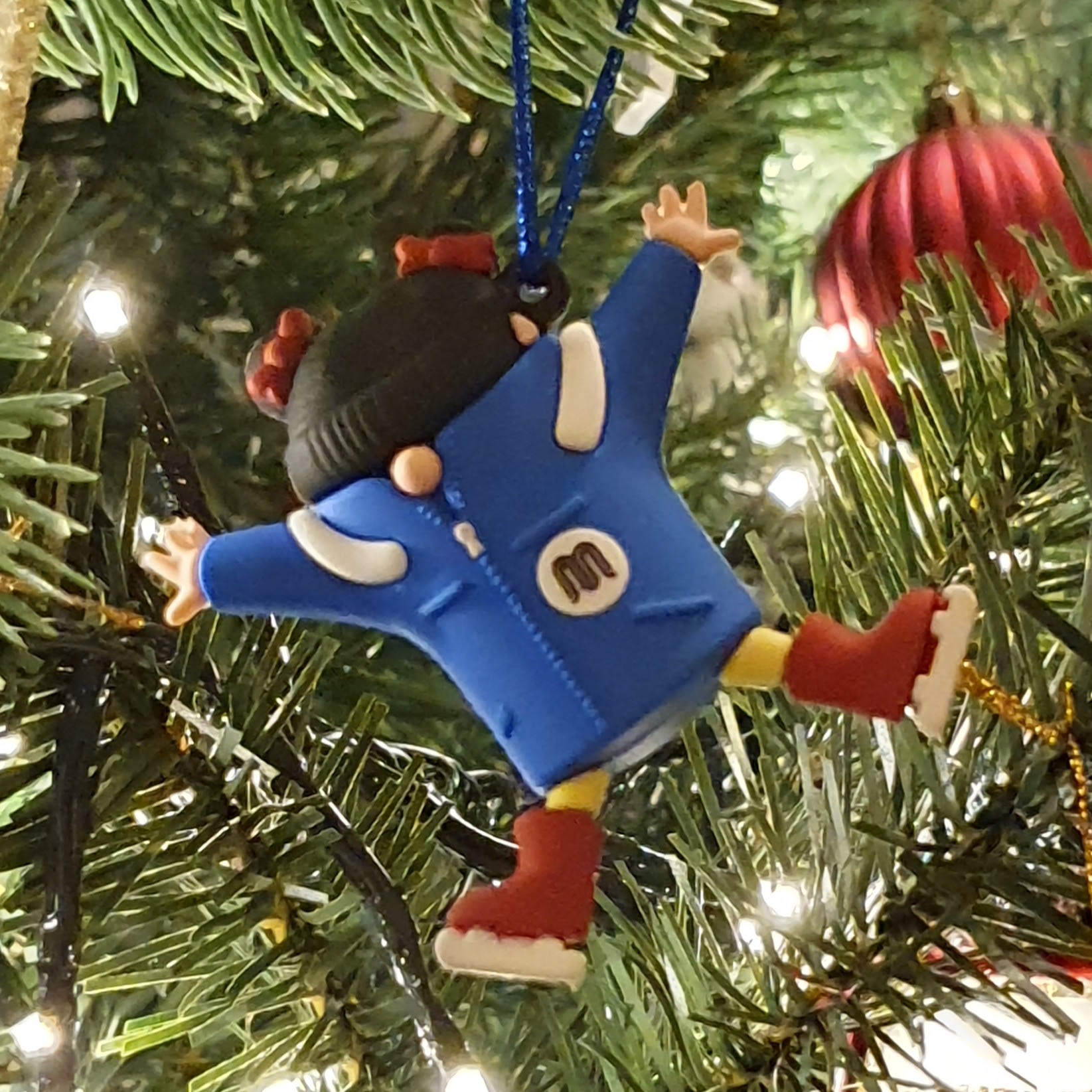 Campaign animations created by kilogramme animation in Manchester for both online and a TV advert which appeared on ITV over the Christmas period.