North of Watford
Actor's agency branding
I was asked to look at 'revamping' the visual identity of North of Watford LLP - an actor's agency based here in the Hebden Bridge Town Hall.
North of Watford have been in business since 1984 and they were looking for a fresh, new look going in to their 30th year. Primary requirements were a new logo, business stationery and website makeover. The one thing North of Watford were keen to retain from their previous identity was the colour palette – cyan and black.

There is a certain degree of symmetry to the word 'NOW' which helped influence the creation of the NoW logo mark and the North of Watford logotypes.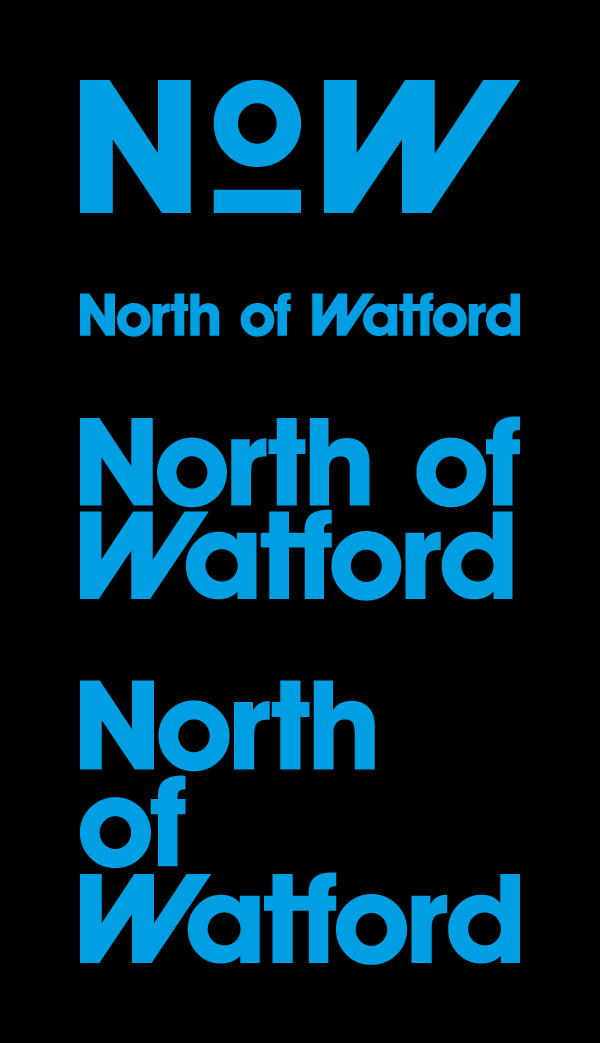 It is very rare that a company's acronym is actually a word, and in North of Watford's case, 'NOW' is such a dynamic and forceful word in it's own right. It seemed only right that this should be explored, expanded on and introduced in to their identity.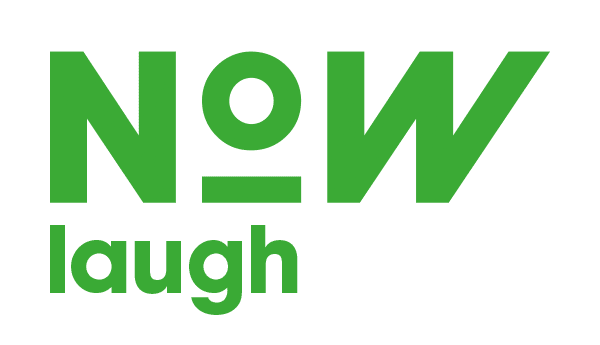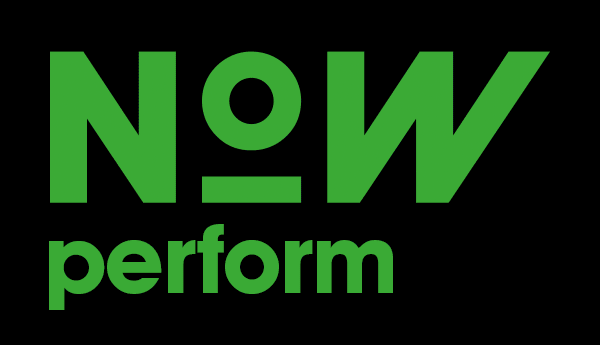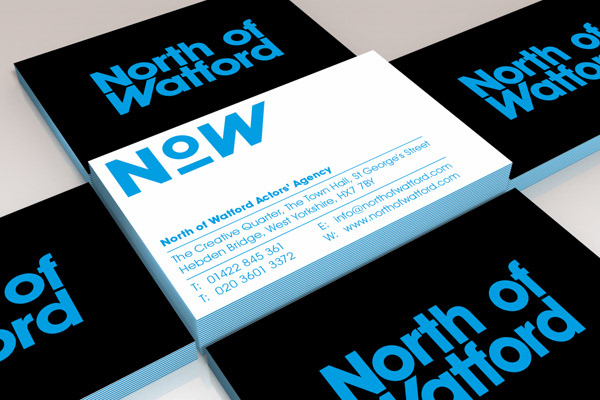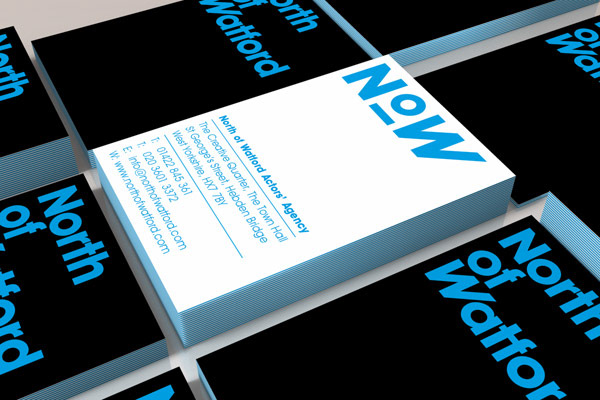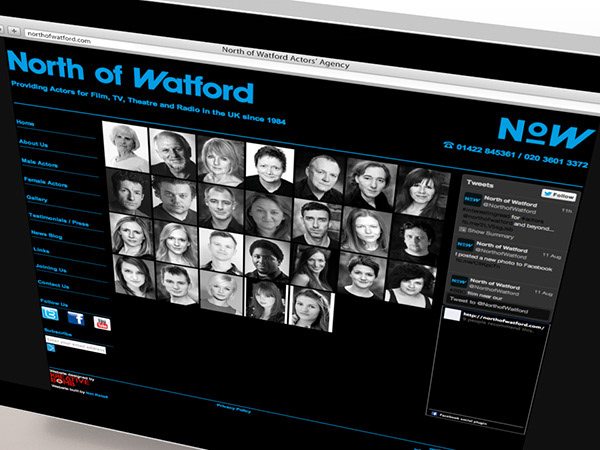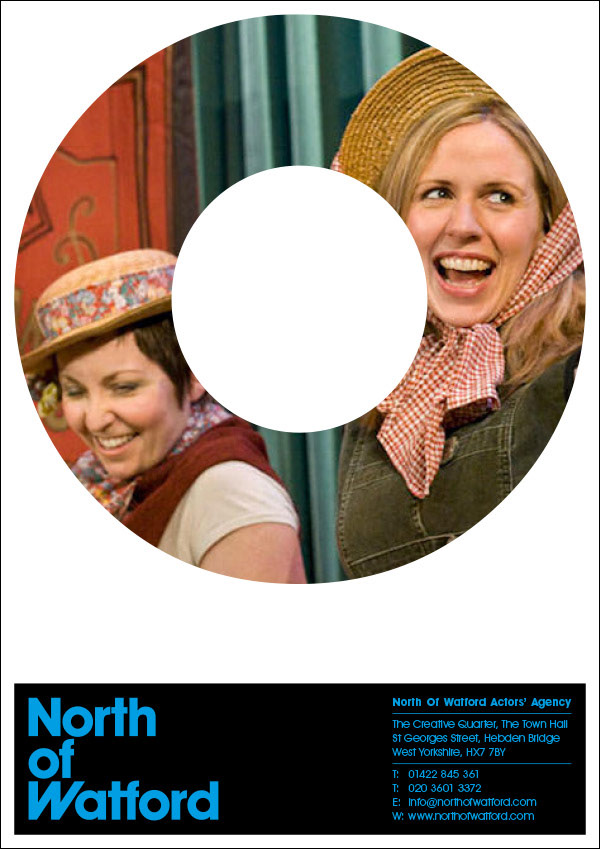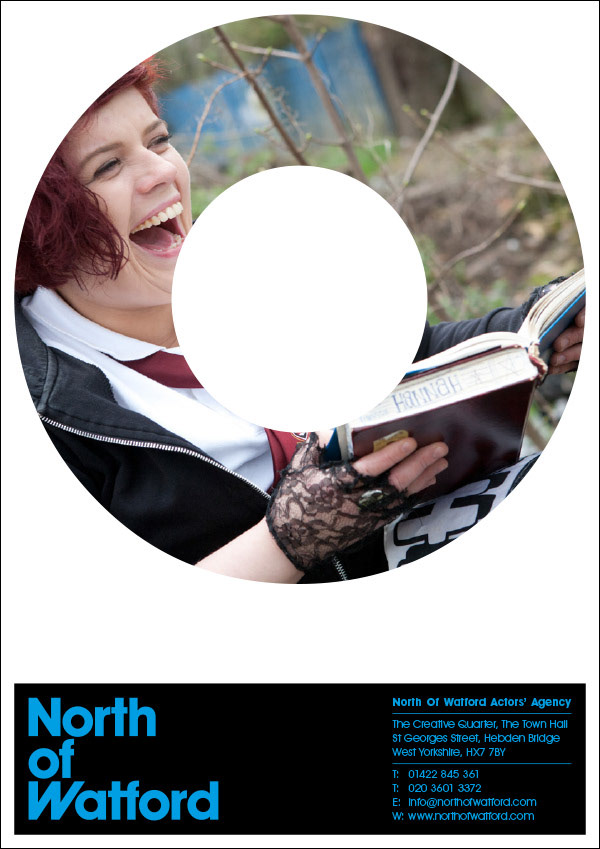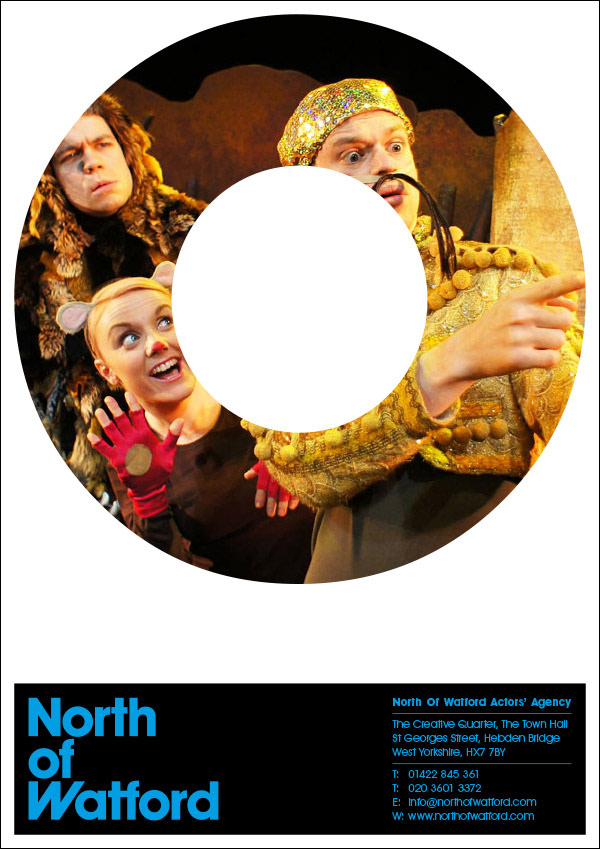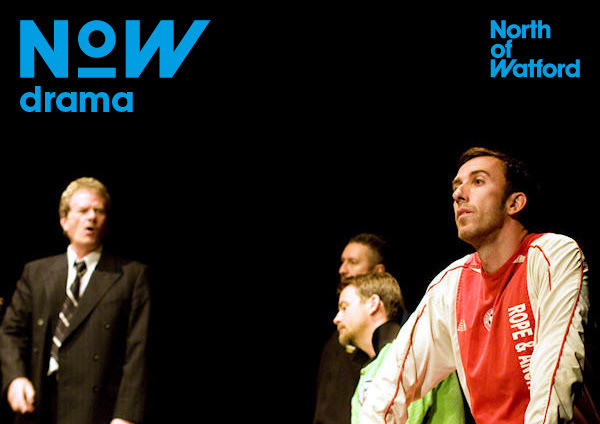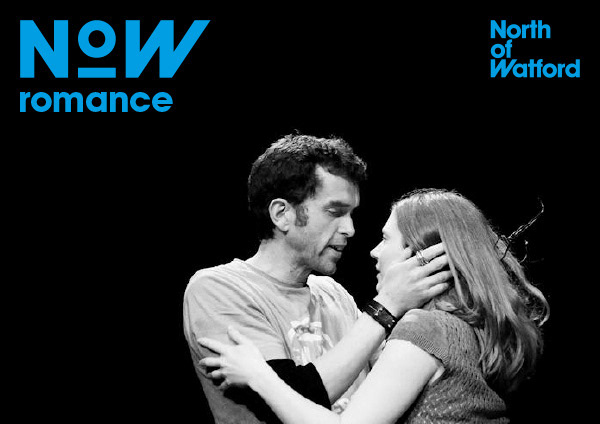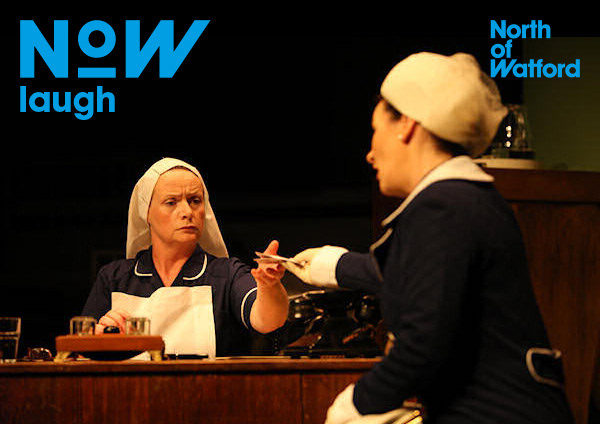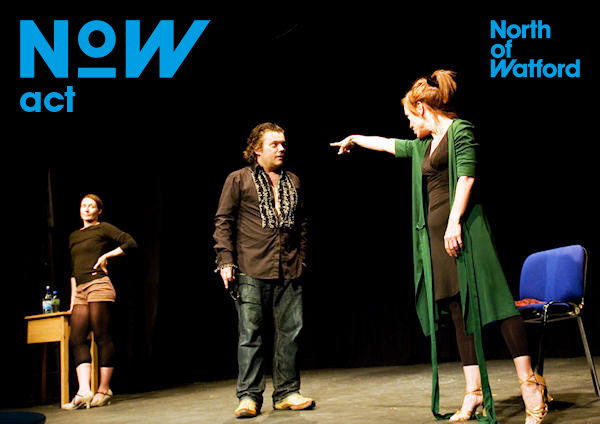 Below is a fun piece created for the North of Watford 30th birthday party.